Good Evening Fair Lawn Parents/Guardians, The Fair Lawn Board of Education is working with Strategic Educational Advantage ("SEA") Search firm to assist it in identifying a Superintendent of Schools to lead the Fair Lawn Public Schools. As part of this process, SEA is seeking input from our families. Your input will help build the profile, characteristics, and experience the new superintendent will possess. We thank you for assisting and your participation in this process. You are invited to participate on Tuesday, June 13th at 7:30pm in the FLHS Auditorium so that you can provide feedback and hear about the timeline and process. Thank you for participating if you are able to make it. Sincerely, Ron Barbarulo, FL BOE President

Thank you to the Westmoreland PTO for bringing The Brain Show Game Show to our school! Students learned the importance of working together to answer trivia questions as a team-and showed off their dancing skills to keep their points! This assembly was a fun and welcomed break from a long month of non-stop instruction and academics. The family fun night brought our families together for some added fun and laughter. THANK YOU, PTO!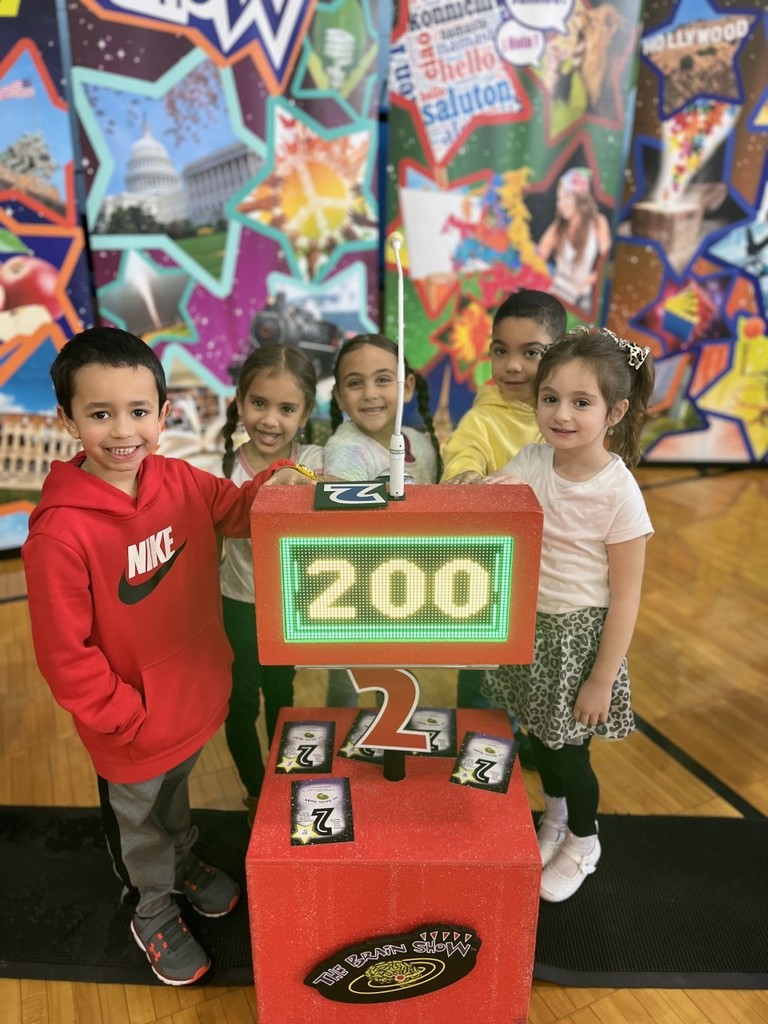 Happy 100th Day of School!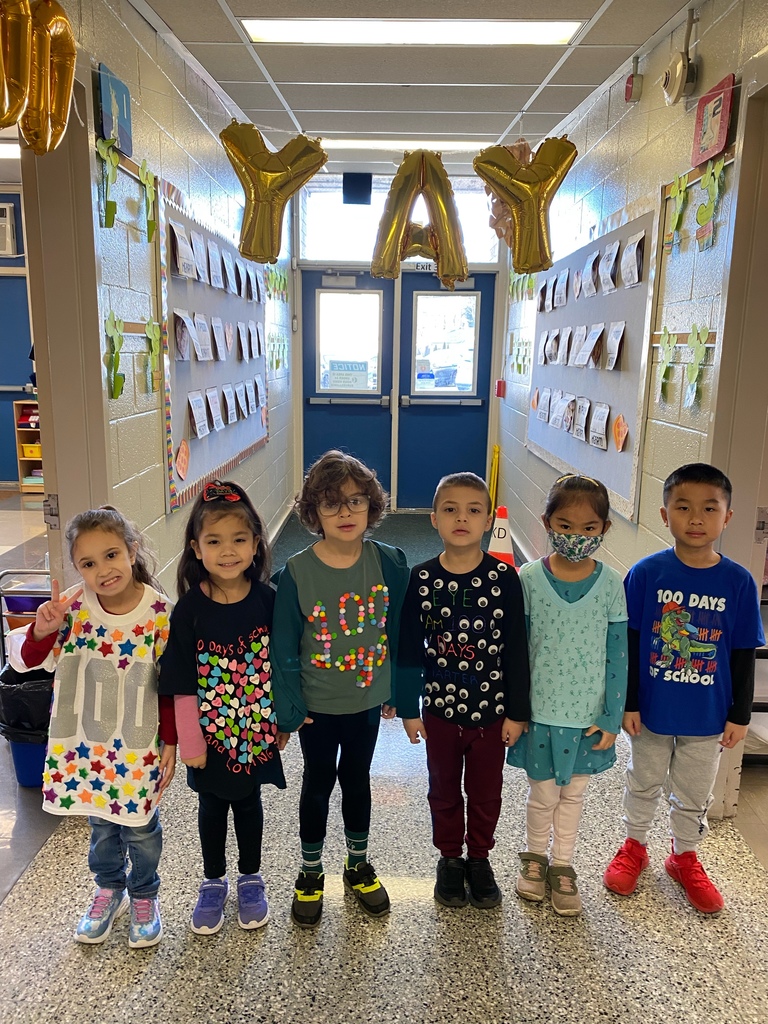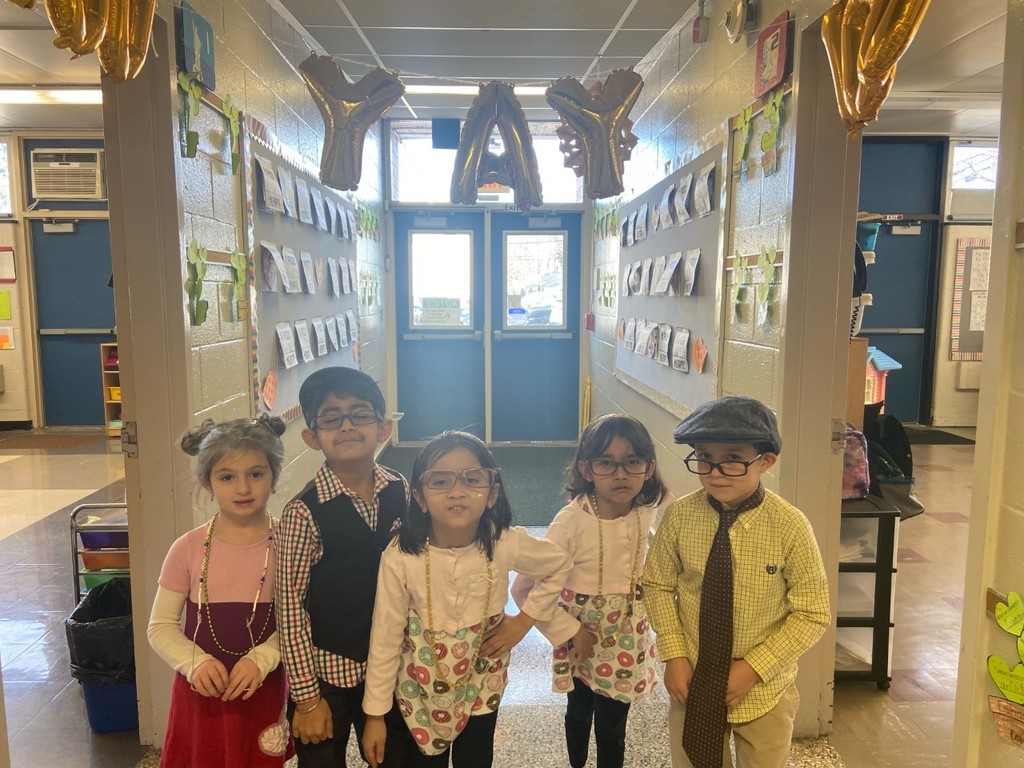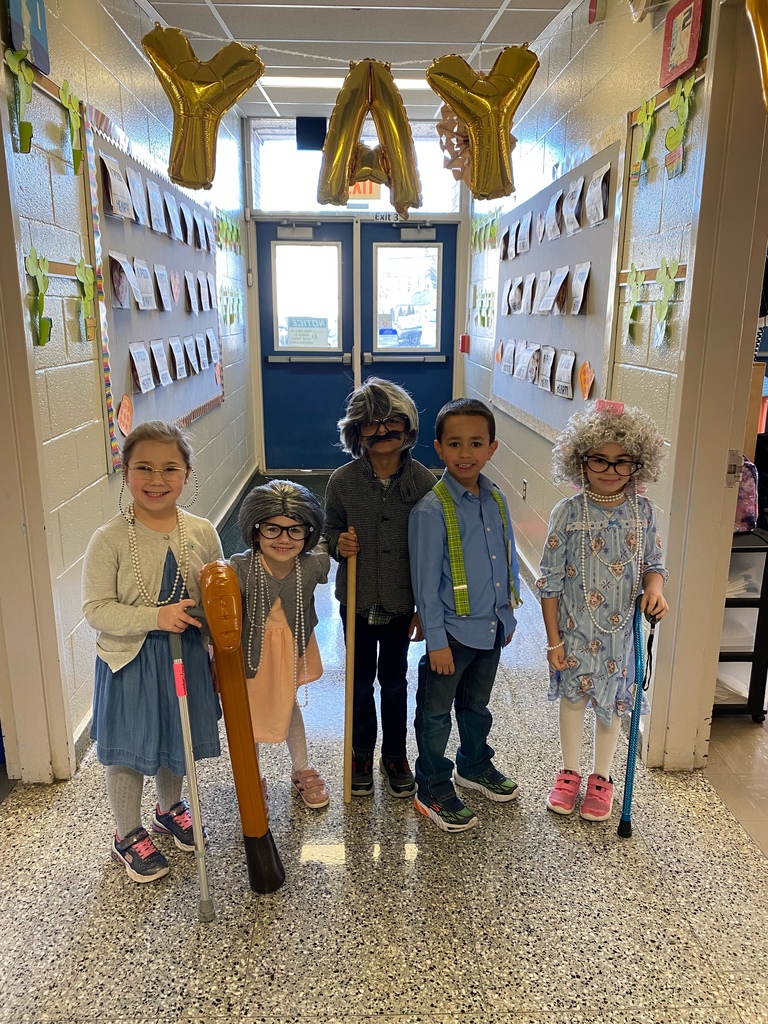 We would like to thank all of the volunteers from ThermoFisher for visiting Westmoreland School. Our 4th grade students were absolutely captivated by the demonstrations, experiments and hands-on, strawberry DNA extraction. Thank you to Ron Durso and Lindsey Zarwi for developing this community partnership and bringing this experience to our students!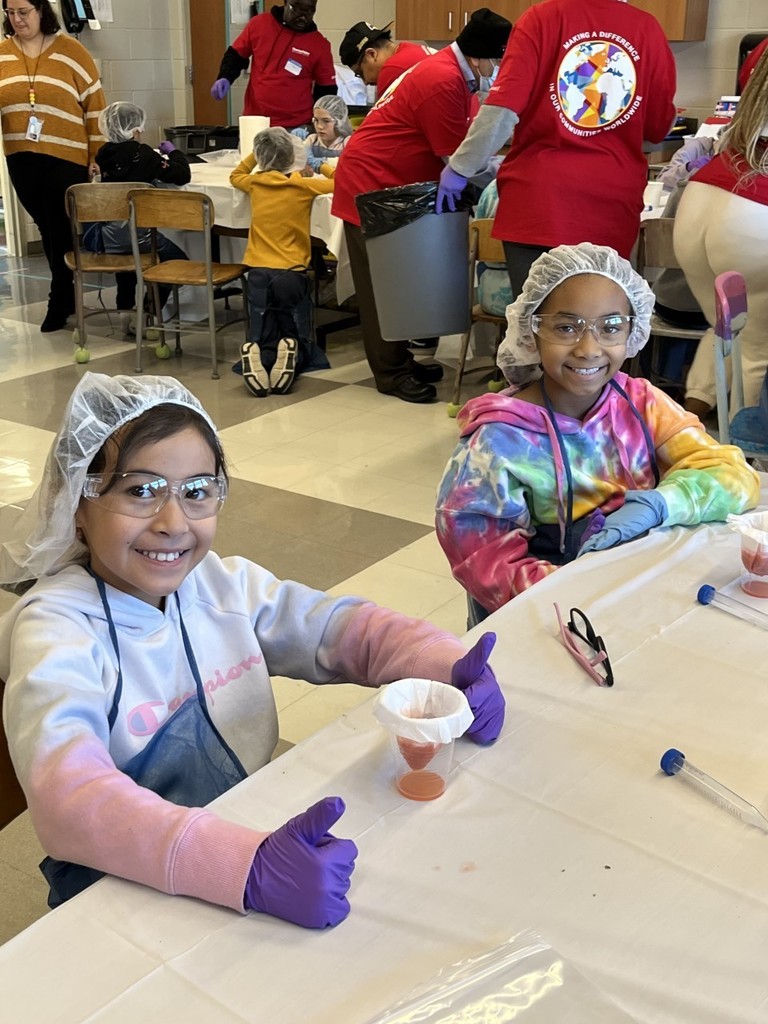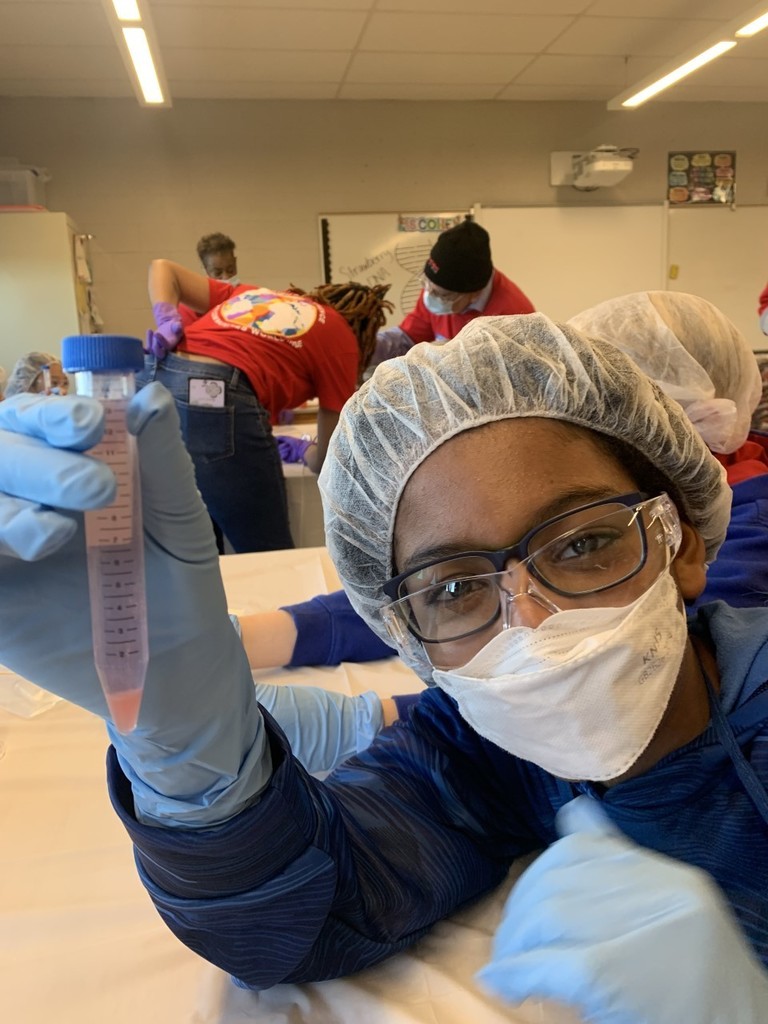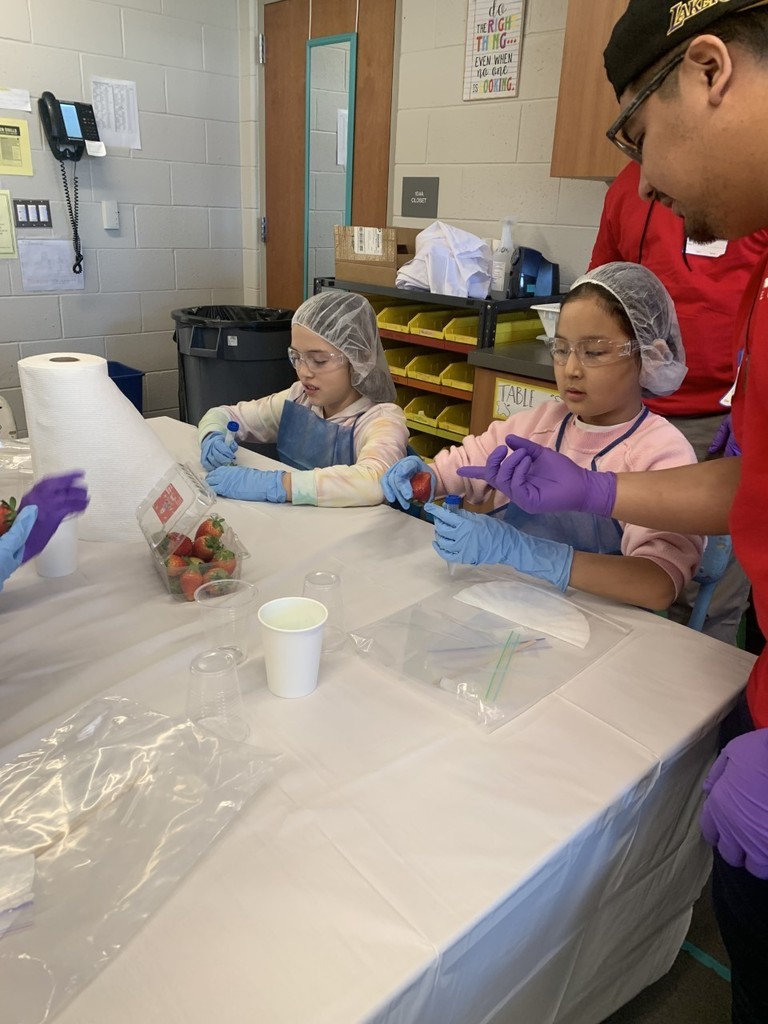 Our holiday concerts were outstanding! An enormous and heartfelt thank you to Mrs. Knitel and Miss. Cohen for their collaboration and planning! A special thank you to all of our classroom teachers and paraprofessionals who spent endless hours practicing songs and reinforcing lyrics! Each performance was excellent. Students were truly shining! We hope the sound of the children singing put you in the holiday spirit!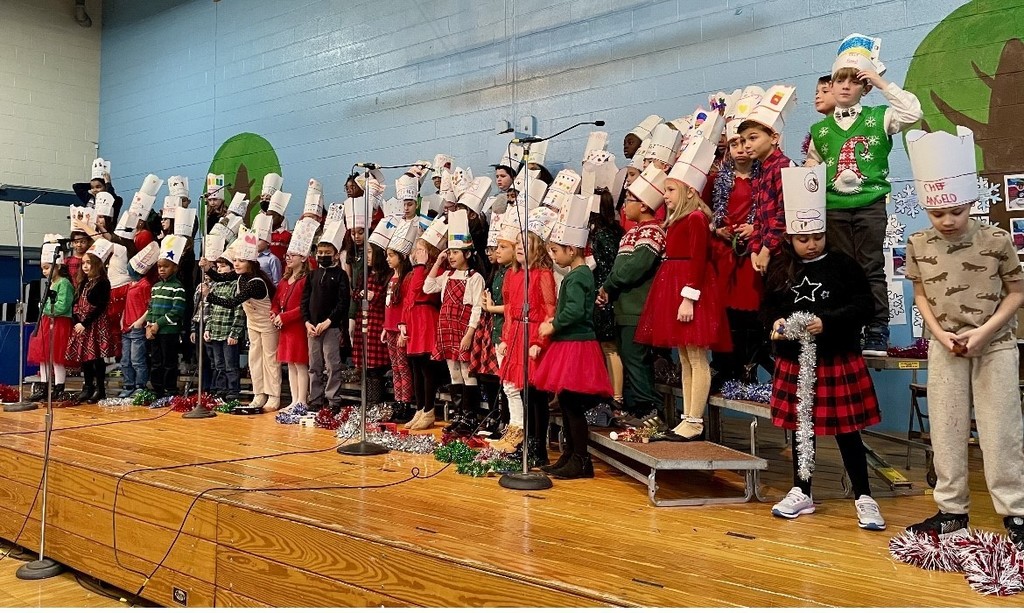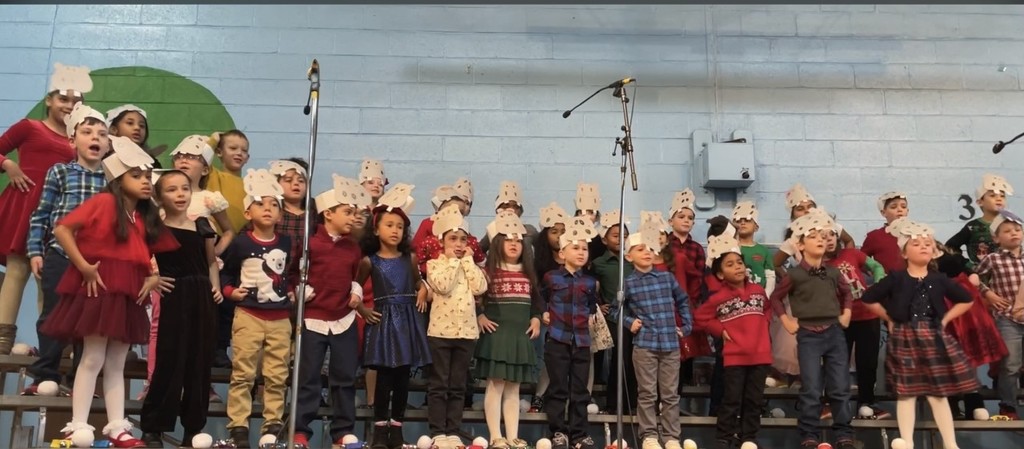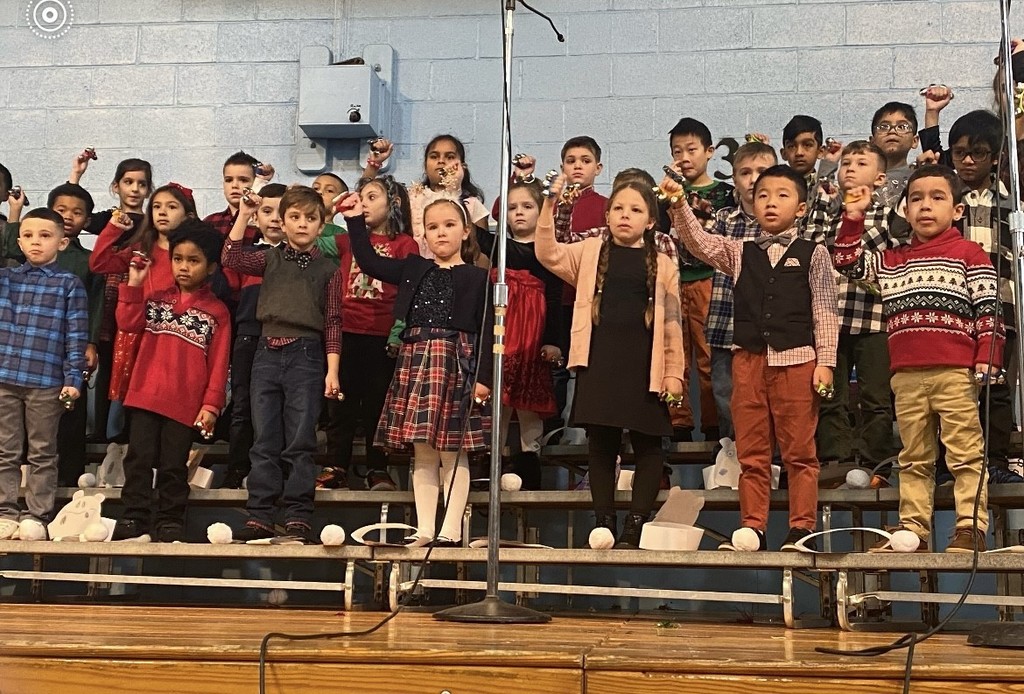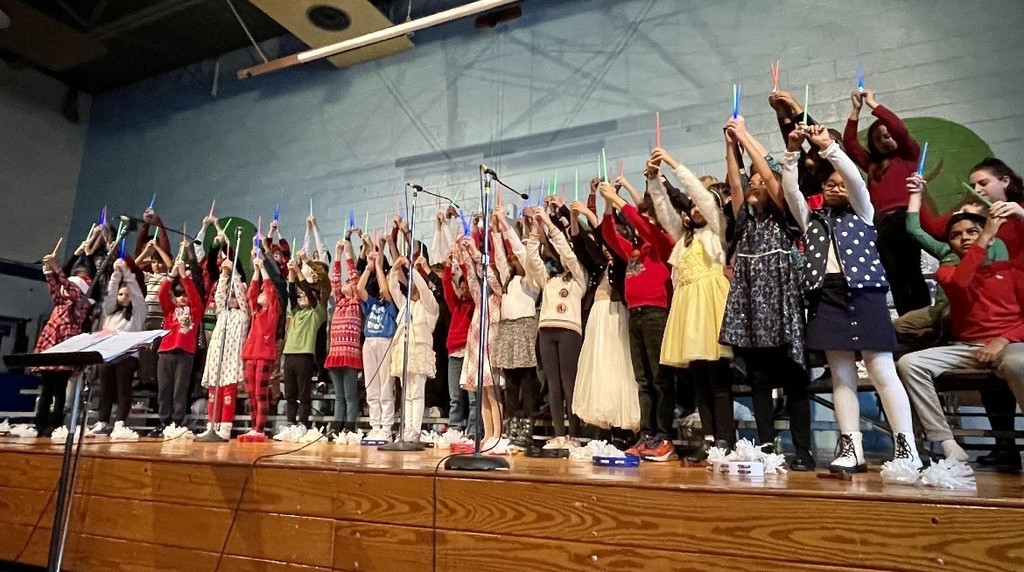 Holidays Around the World! Many of our classrooms are learning about how different holidays are celebrated around the World! For example, St Nicholas Day is a favorite holiday celebrated in the country of Germany. On the night of December 5th, children clean and polish their boots and leave them outside their door before going to sleep. The next morning, they find their shoes filled with nuts, candy, and small gifts from St Nicholas. After learning about this holiday, some of our students found candy treats in their shoes too!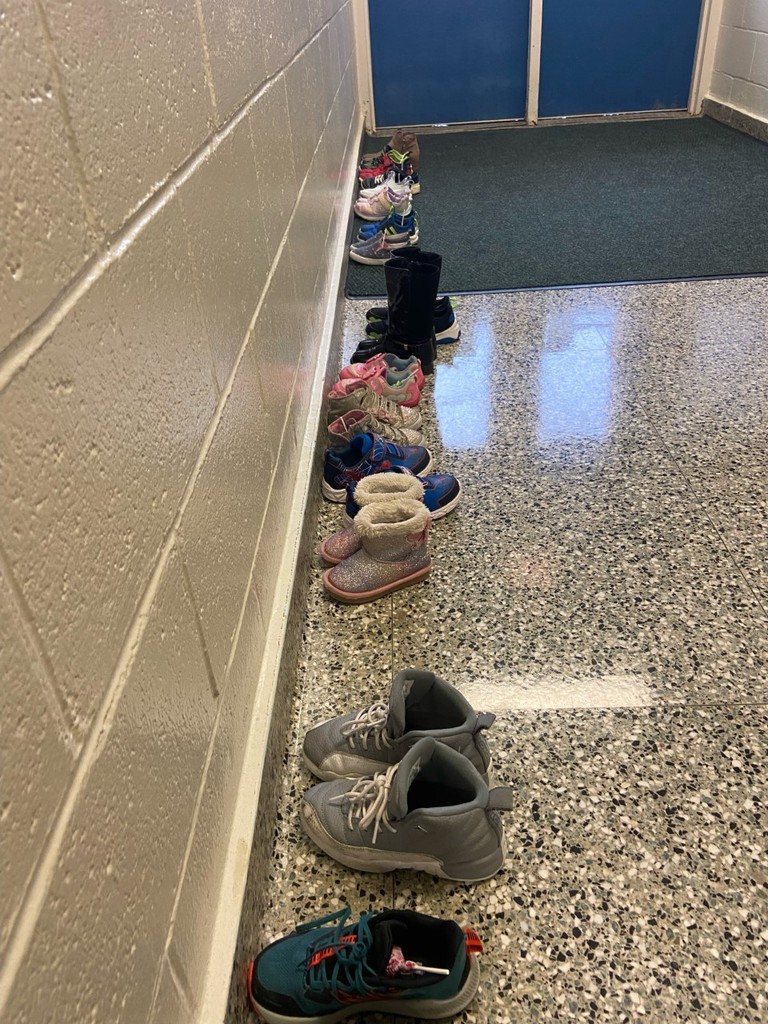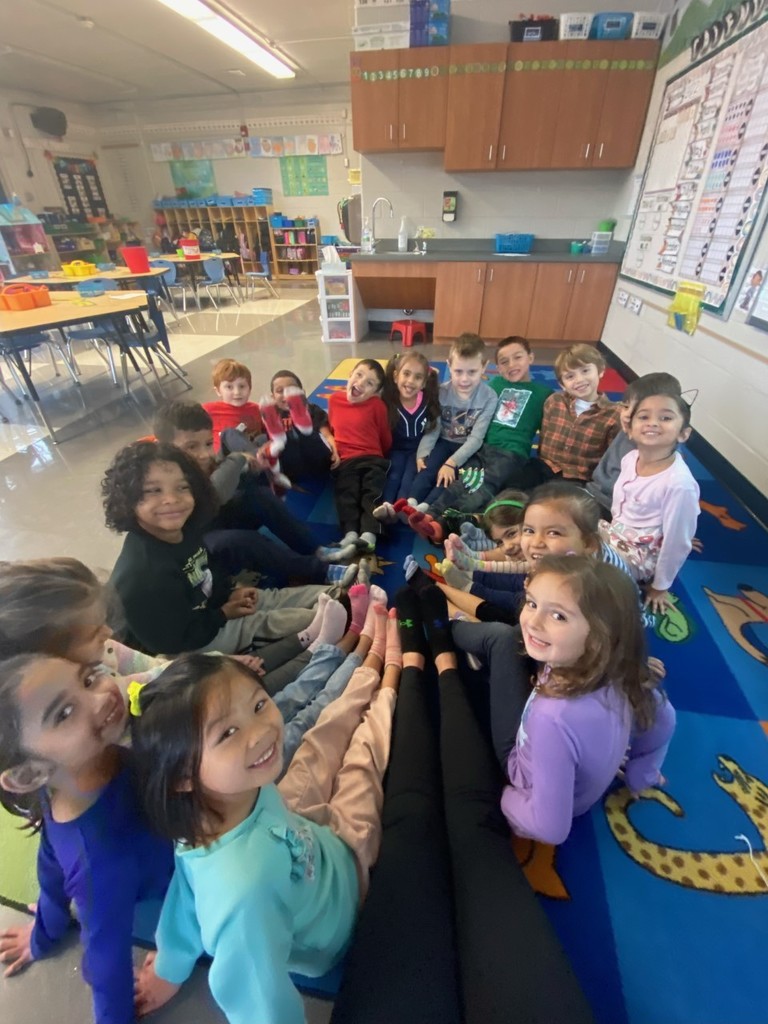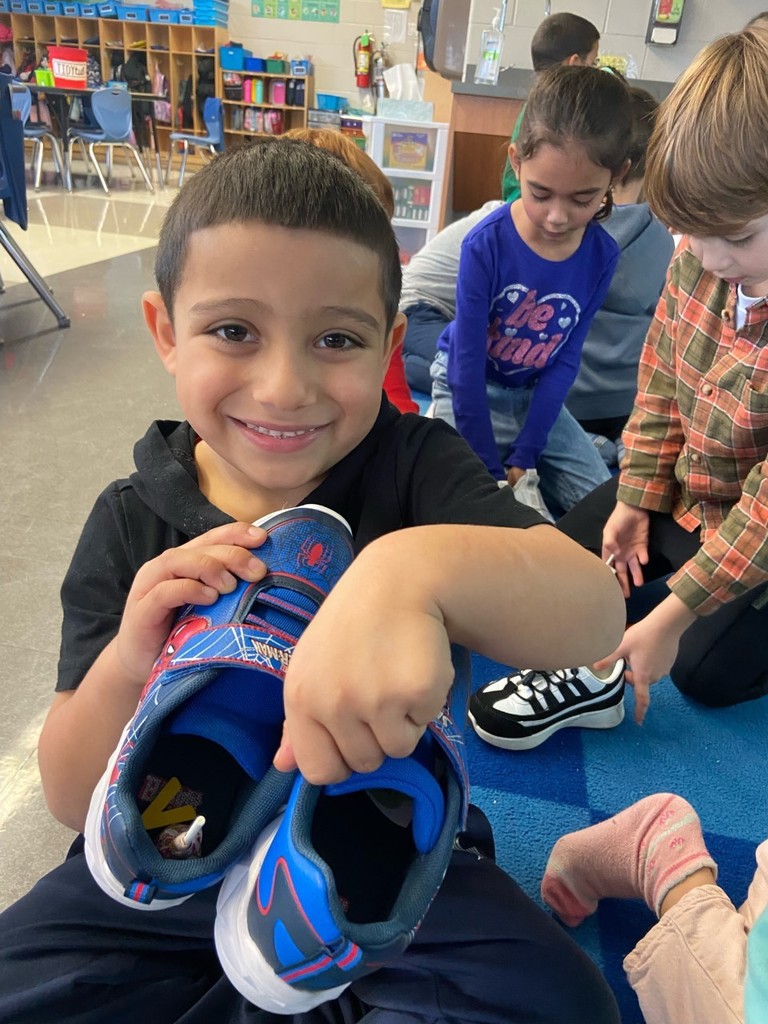 Our Tiny Gallery of Gratitude is growing larger and larger each day and has provided us with a daily reminder of the how "little" and BIG things in our lives make us feel grateful.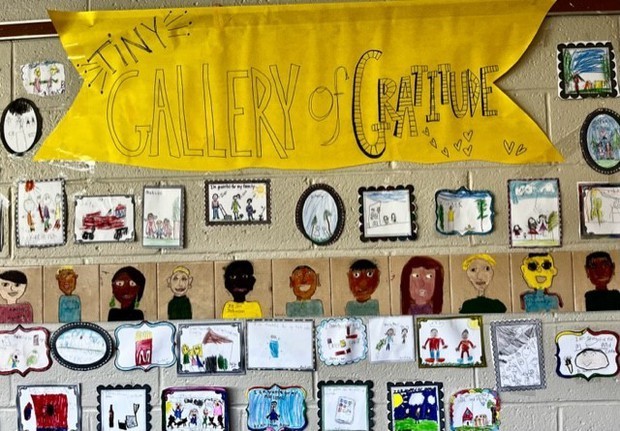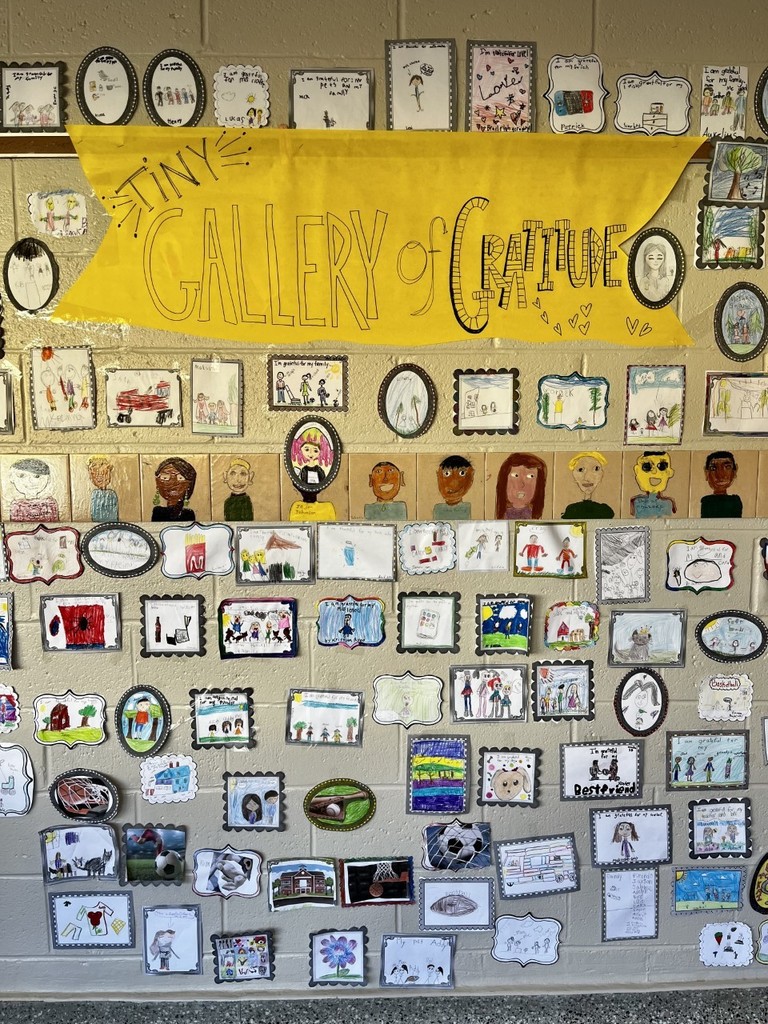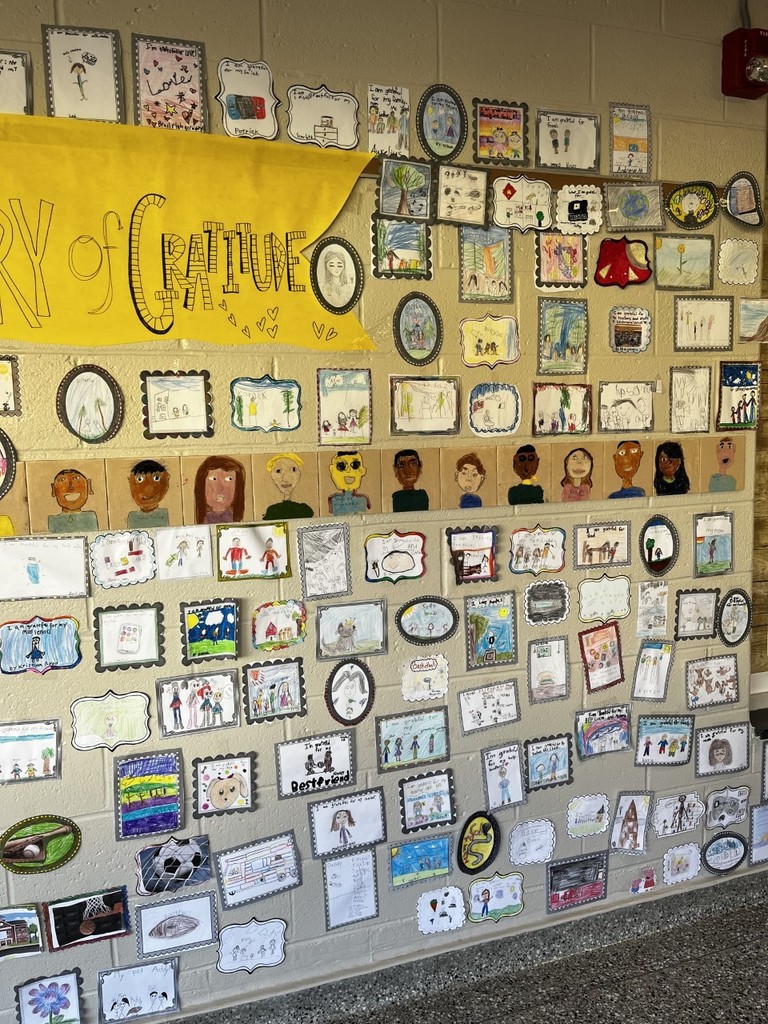 Grade 3 STEM: Building Basics Foam Block Tower Challenge In this Type 1 REACH Program, the third grade students are learning about the Engineering Design Process and the forces engineers must consider when building a structure. The students engaged in an engineering challenge to build a foam block structure that is a minimum of 10 inches tall and can withstand an earthquake. Some structures were stronger than others which led to a great discussion about how to make improvements.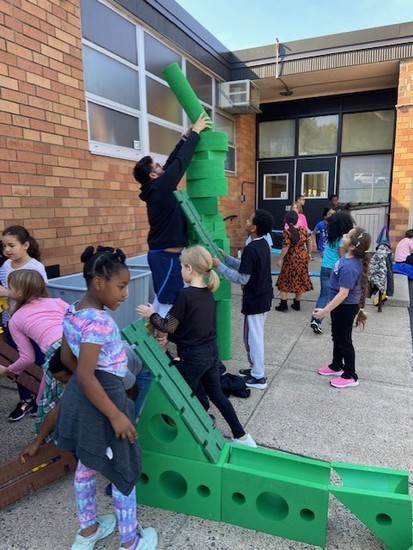 Grade 4 STEM: Building a Shelter In this Type 1 REACH Program, the fourth grade students are using the Engineering Design Process to solve real-life problems. Their most recent challenge was to build a water-proof shelter in the Amazon Rainforest with only a few materials. The students worked in groups to design and build their shelters. Each shelter was tested with a spray bottle to determine if they could withstand the weather of the Amazon Rainforest.